Leadership Team
Freelyformd's leadership team has a long history of success in technology, business management, and franchising.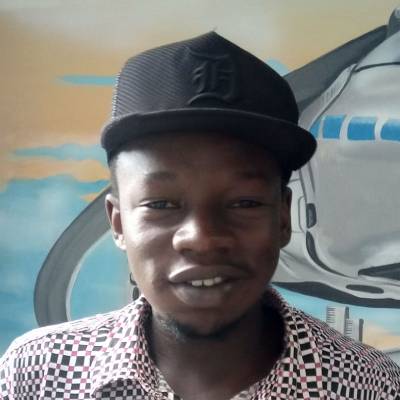 Ernest has built a reputation as a tech industry innovator, both on the technical and business fronts alike. In a career spanning over 10 years, Ernest has balanced his technical roots and executive acumen with top-level involvement in high-profile projects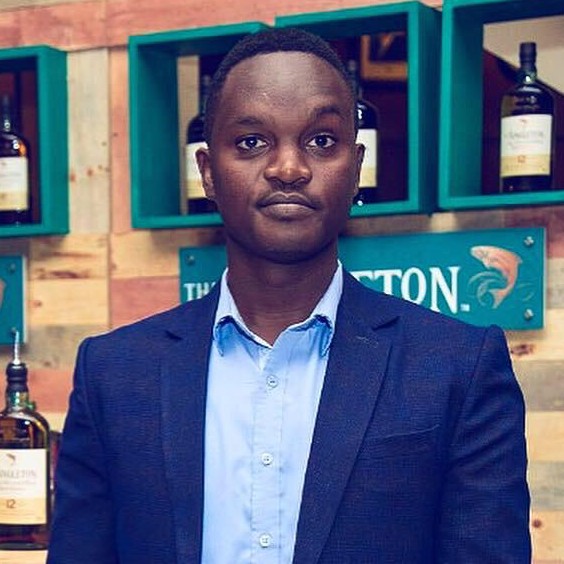 Kenneth is responsible for Freelyformd's business development and operations. When it comes to customer relationships, business niches, new regional and global markets – it's all his domain. Kenn has a vast knowledge of the matter, seasoned with a distinguished marketing career.
Ssenkubuge Kenneth
Co-Founder & COO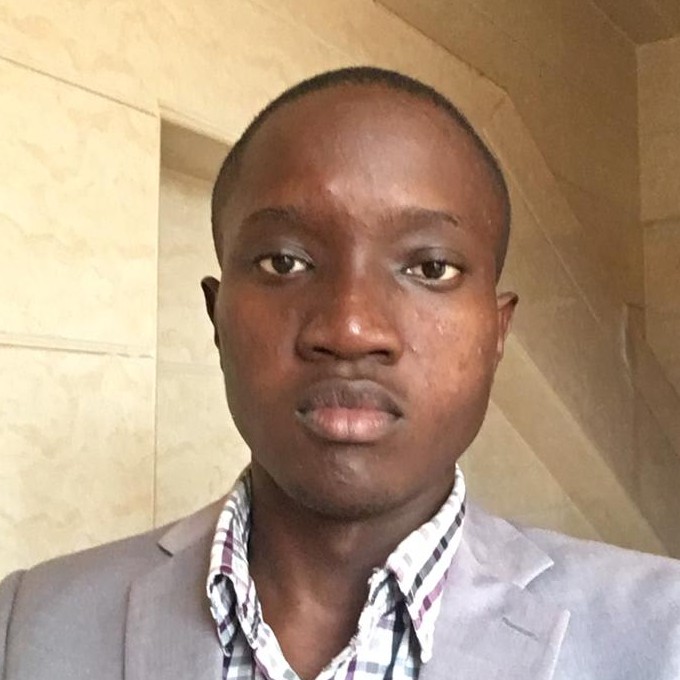 Okwero Blaize
Chief Financial Officer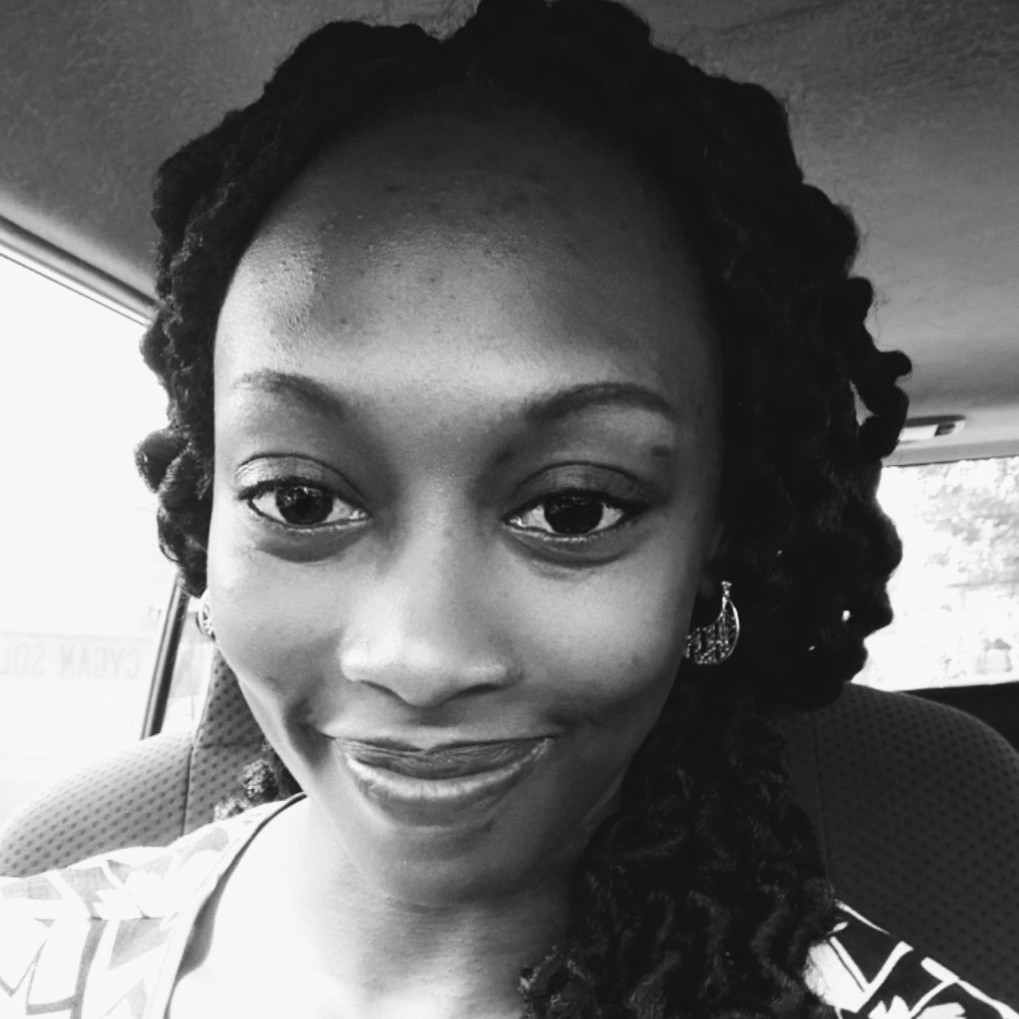 Adeke Claire
Senior Projects Manager